PAD LONDON is celebrating its 15th anniversary in 2023
Born from an artistic perspective, PAD London journeys through the creative dialogue between the exhibited pieces of art, the galleries and the collectors who refer to it. Gathering carefully selected prestigious galleries, PAD London celebrates both Historical and Contemporary design.
We look forward to meeting you booth A2 !
10 – 15 October
Berkeley Square, Mayfair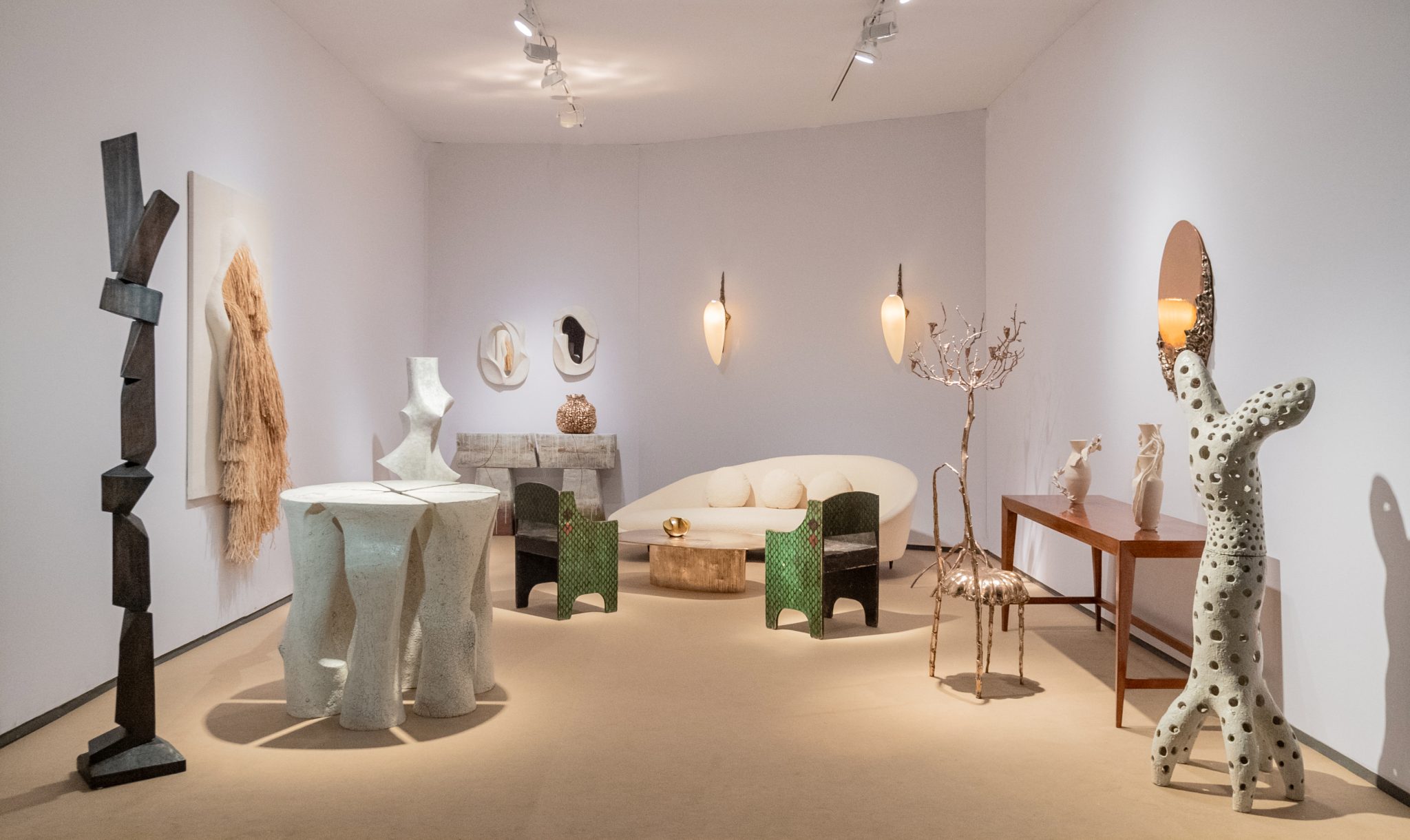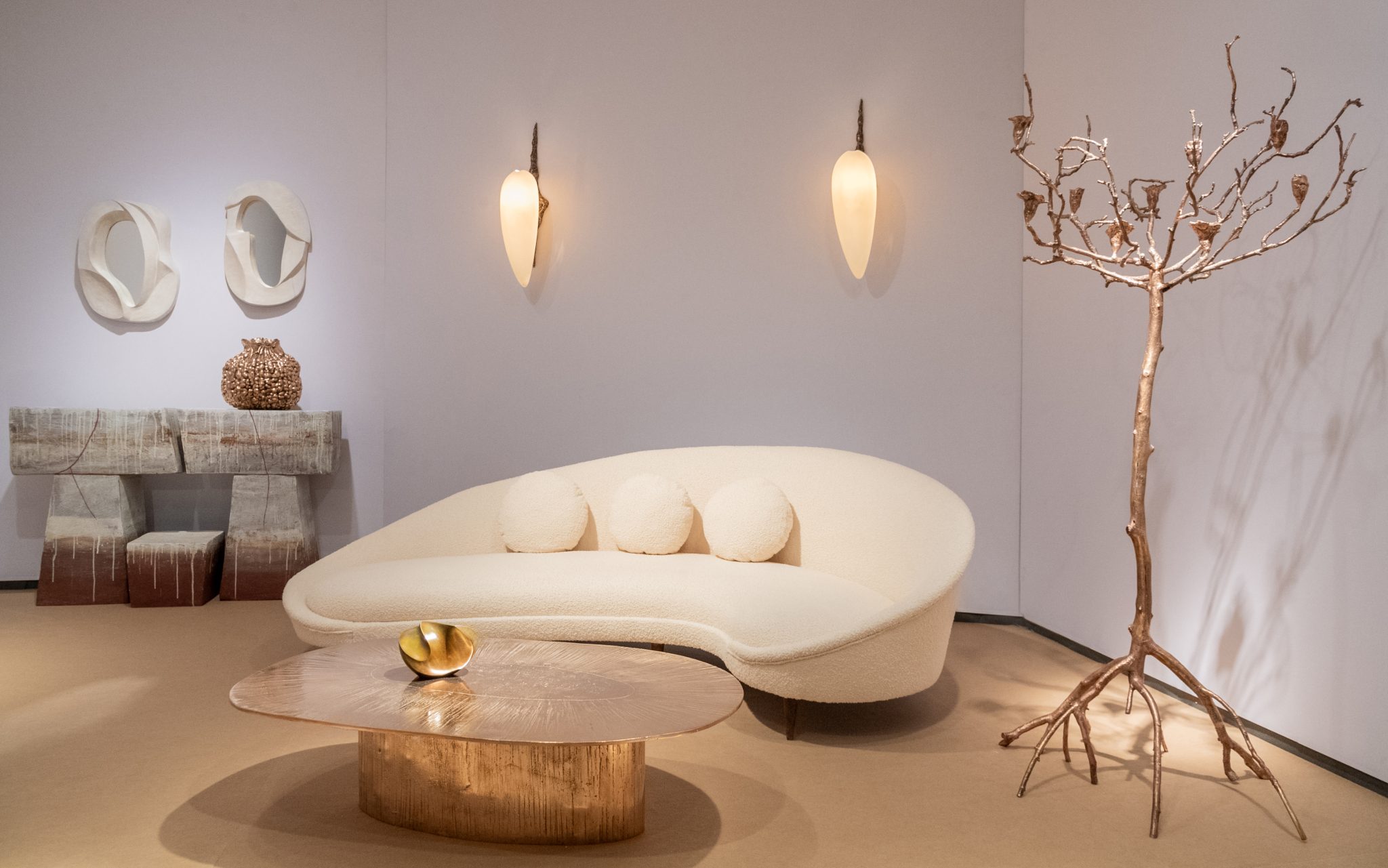 ←
→
The gallery presents an eclectic group show, both rising and established, with a selection ranging from functional Art to Collectible Design. Going outside their traditional territories of expression, they offer a glimpse of the voices that are currently redefining a new way of living:
Clotilde Ancarani, Bertrand Créac'h, Natasha Dakhli, Agnès Debizet, William Guillon, Adriana Meunié, Morgane Pasqualini, Colo Studio.
Setting a dialogue with Historical design from 1920's to 1960's, the gallery affirms its dedication to bridge the gap between modern furniture and contemporary creation.