Celebrating craftmanship and innovation, the fair's 14th edition will once again delight art and design lovers with a world-class selection of works spanning Contemporary and 20th Century Design. Faithful to the distinctive flair and originality that forged PAD's reputation over the years, this highly anticipated edition will premier outstanding works by emerging and iconic talents, while also shedding light on rare, age-old techniques, new sustainable crafts and innovative materials that inform design today.
PAD London
10 – 16 October 2022
Berkeley Square, Mayfair, London W1
Galerie Mélissa Paul takes pride in discovering new talents as well as working with established artists who challenge, question, and stretch the boundaries of shapes, textures and materials. The curation of the gallery is dedicated to the timeless aesthetic quality of the pieces and innovative approaches that appears at once ancient and strikingly contemporary.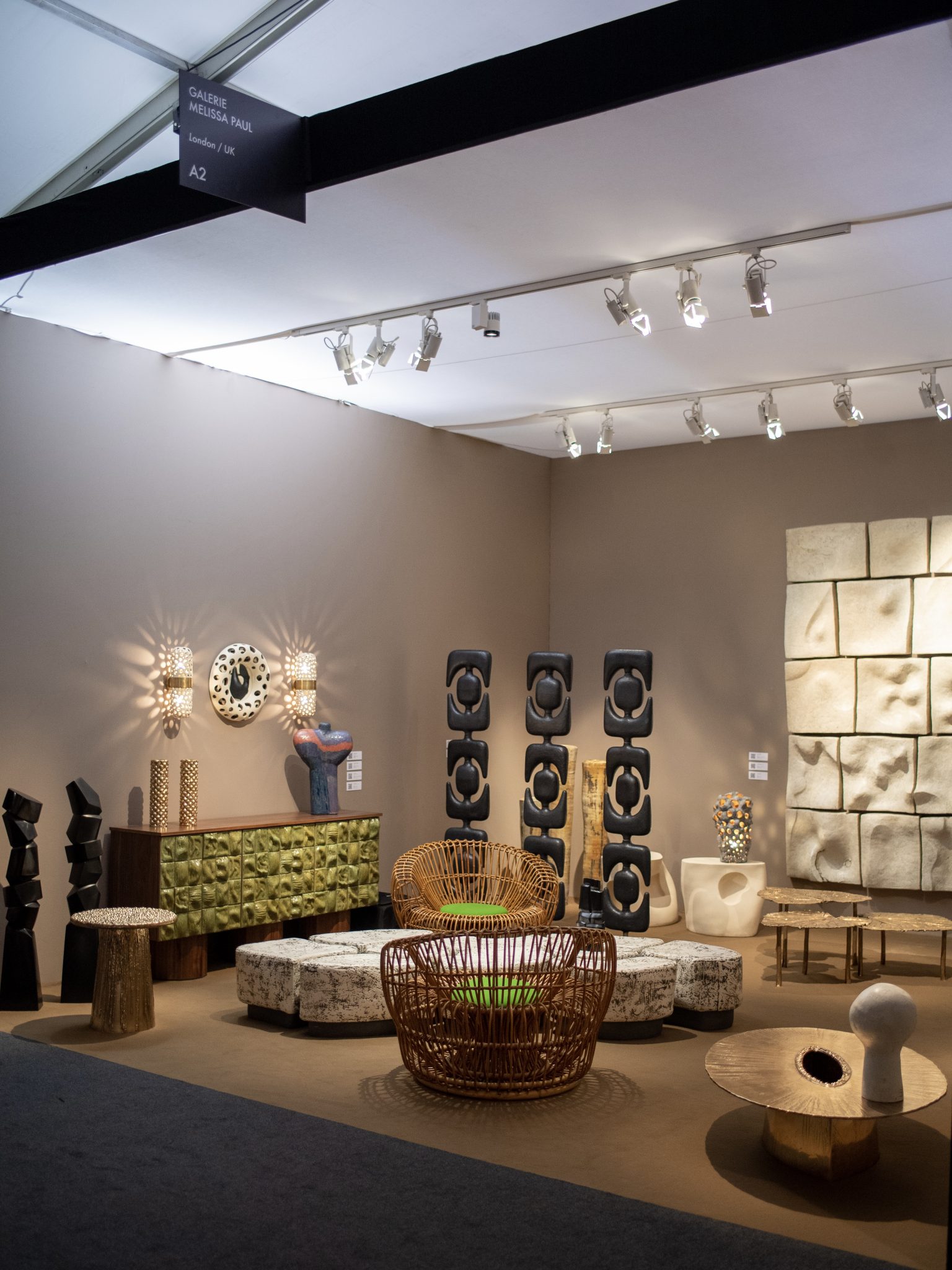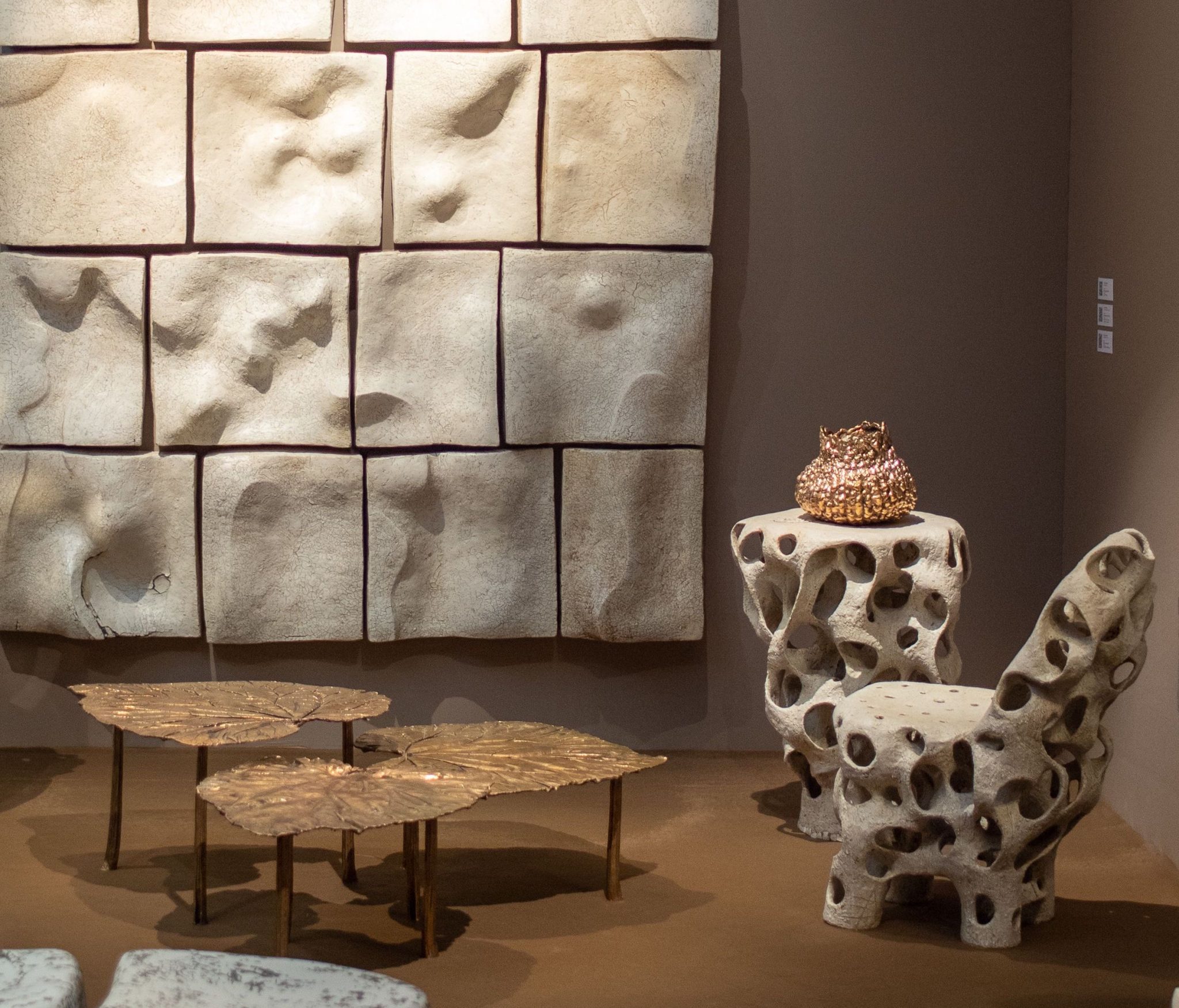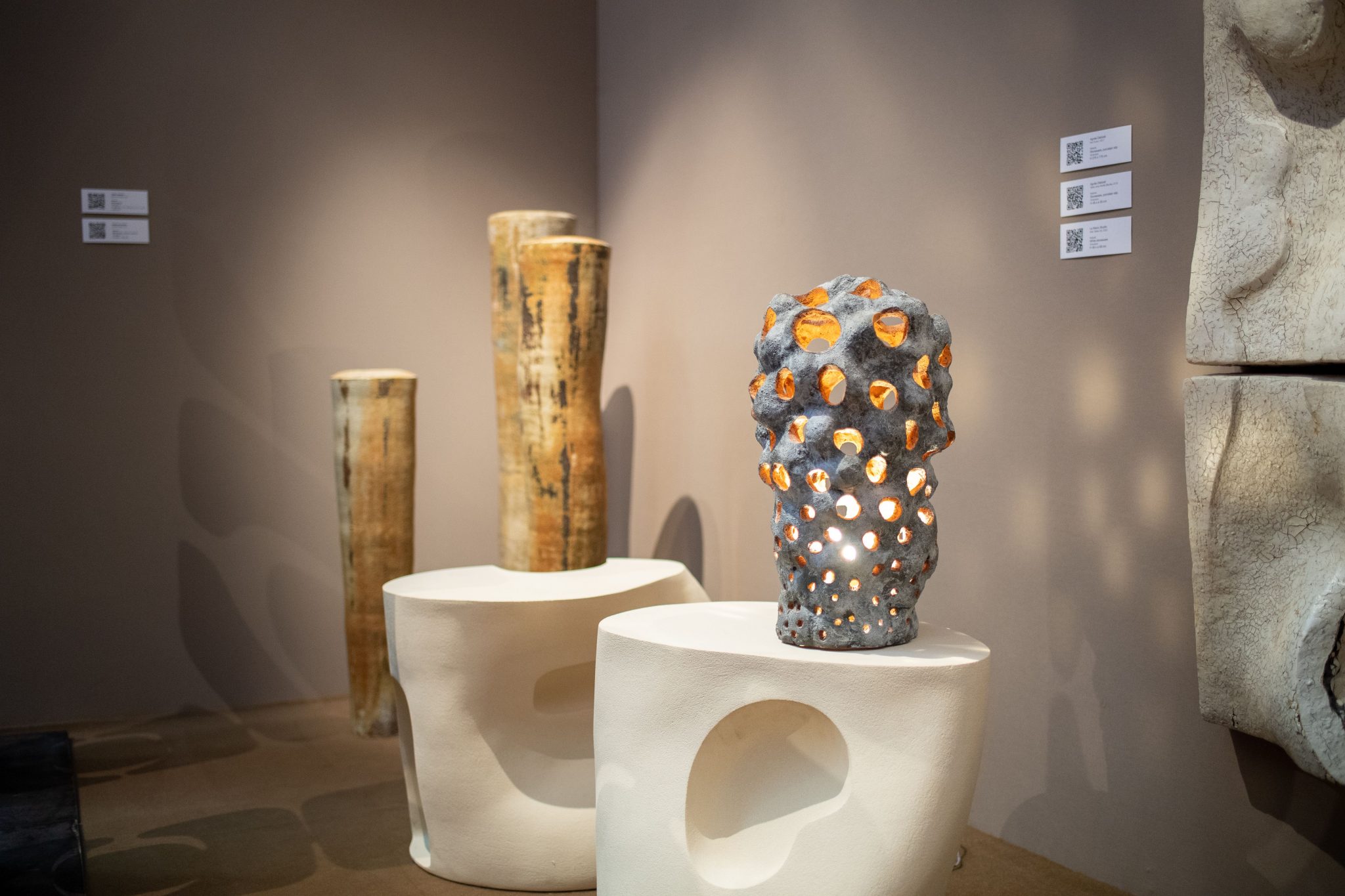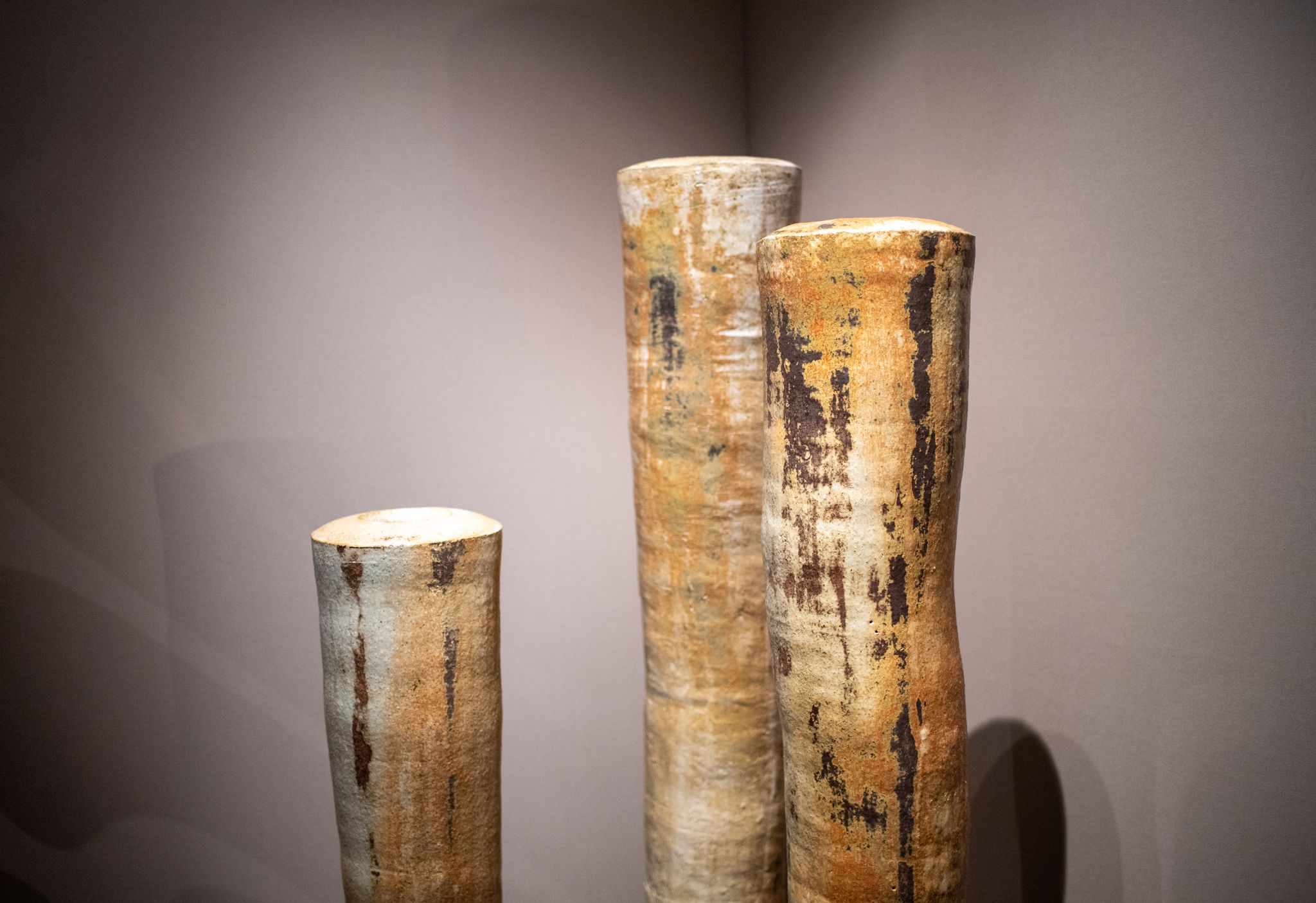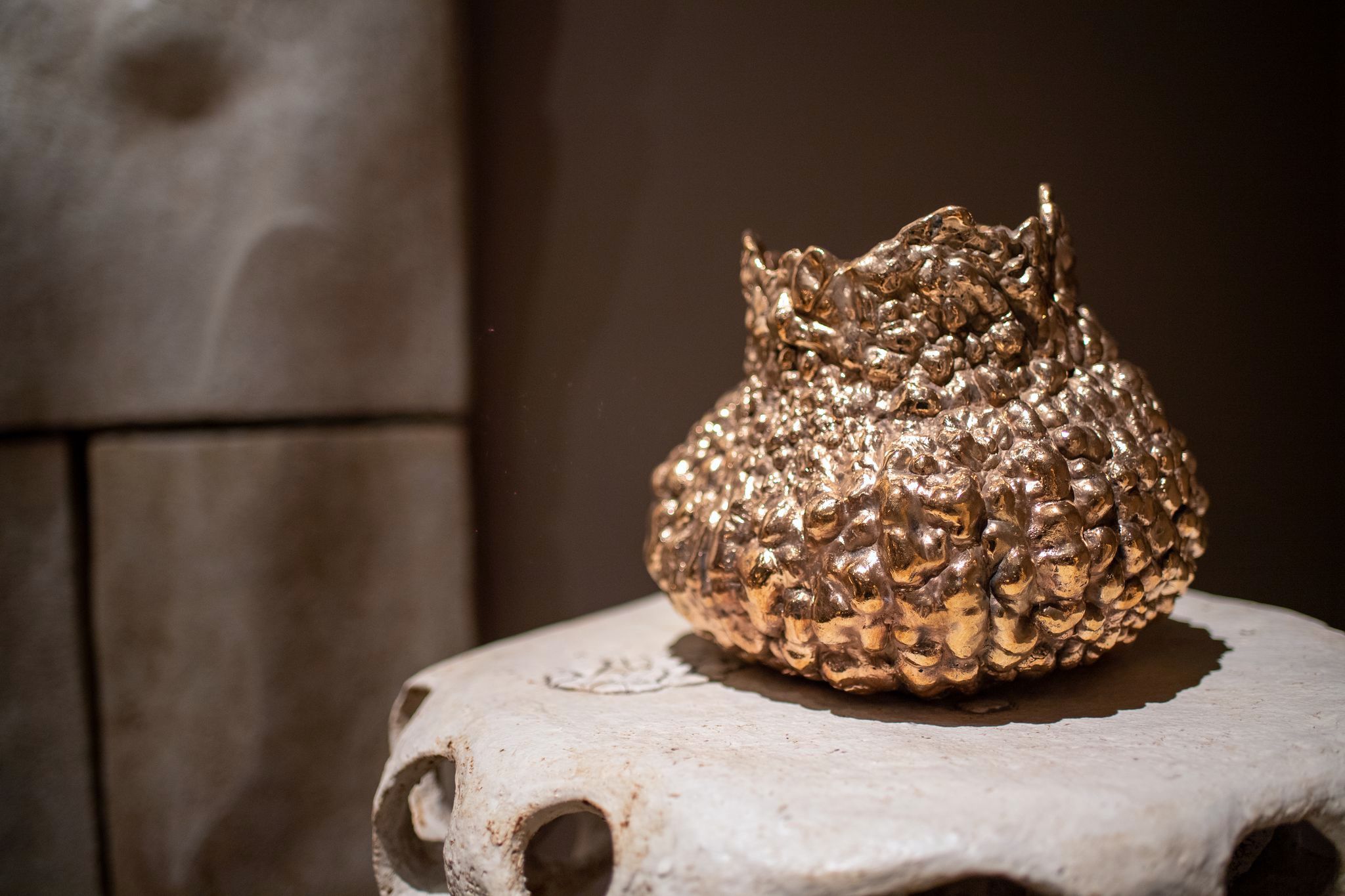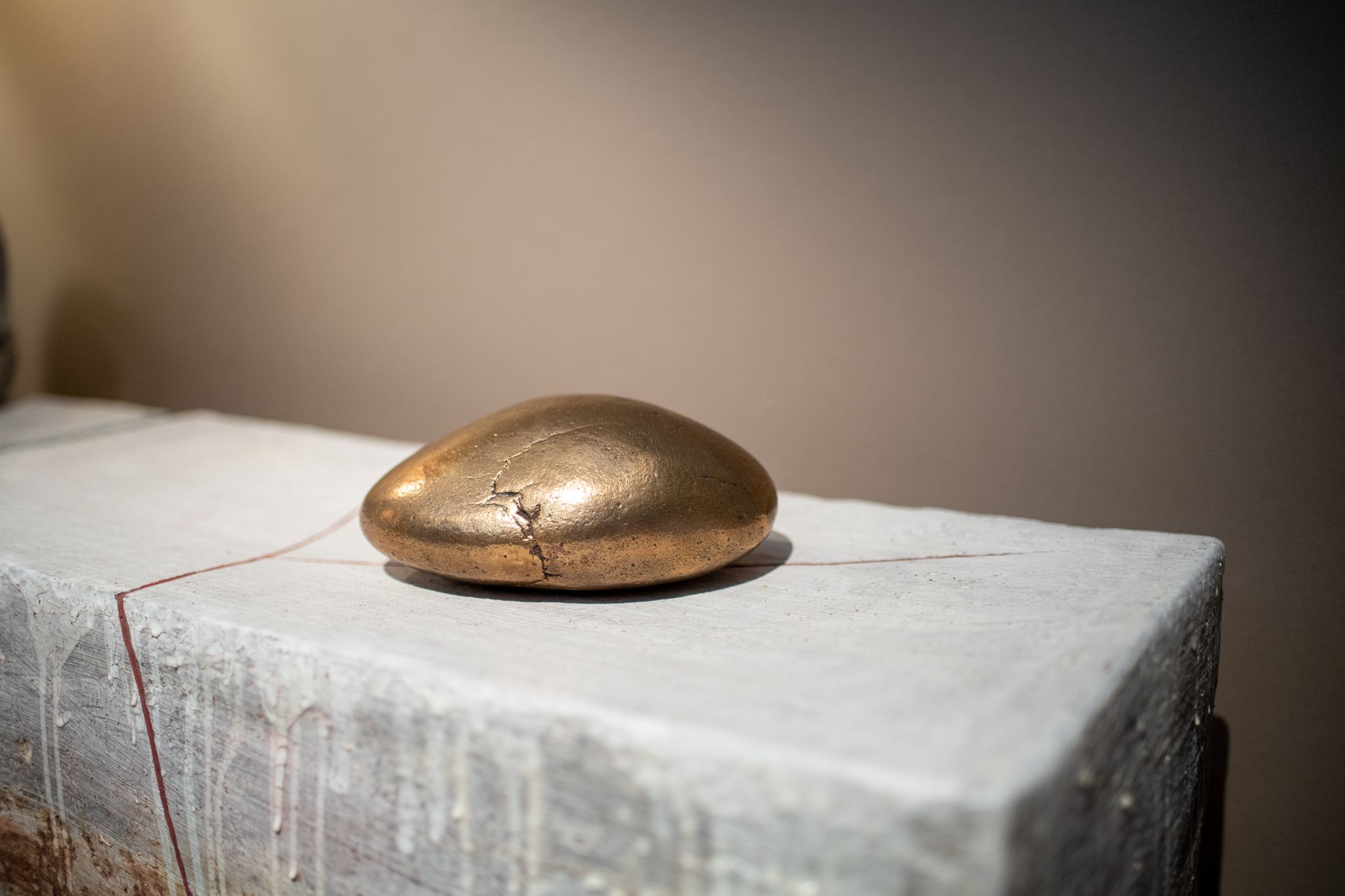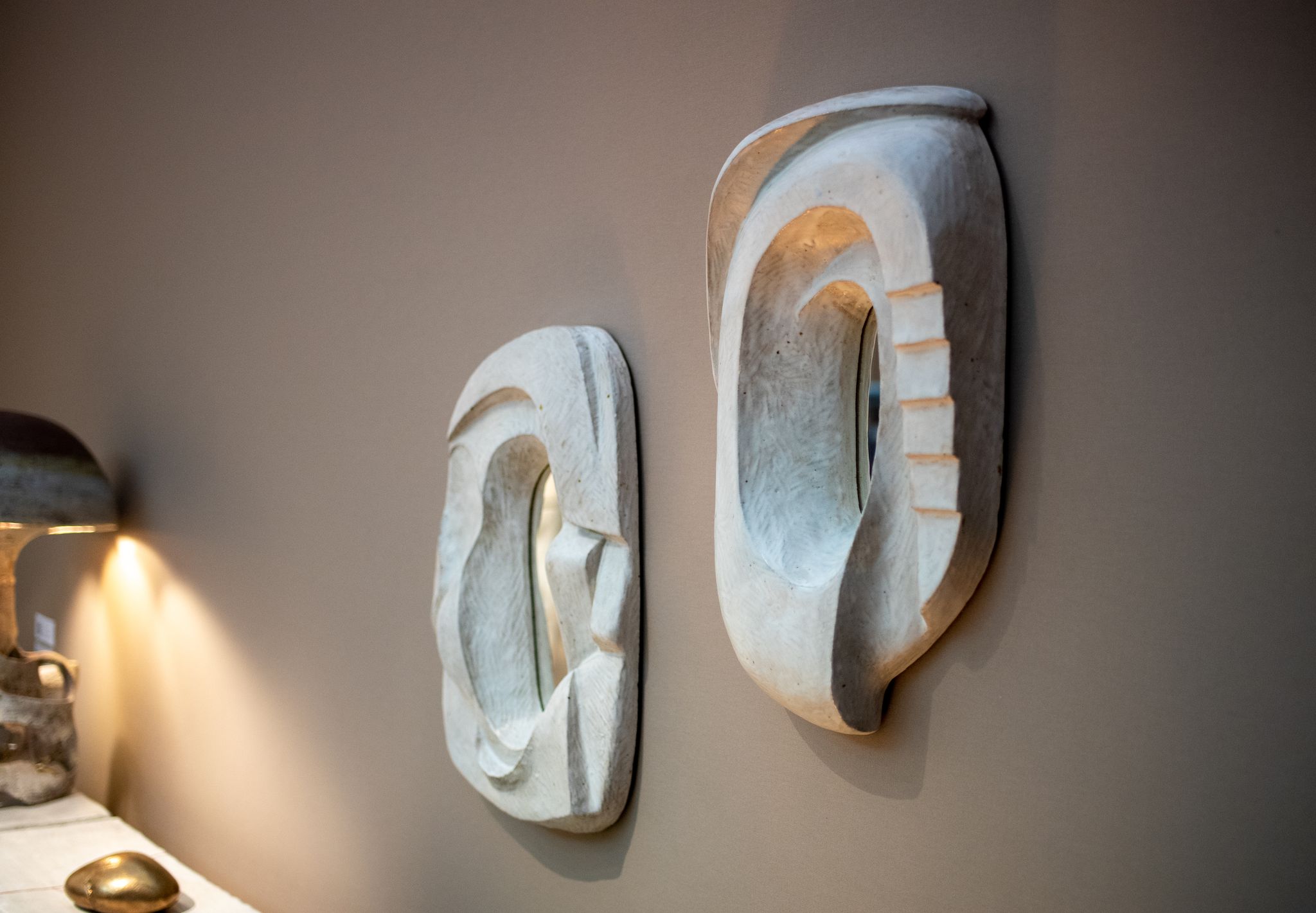 ←
→
REM Atelier Surfaced Cabinet Moss, 2021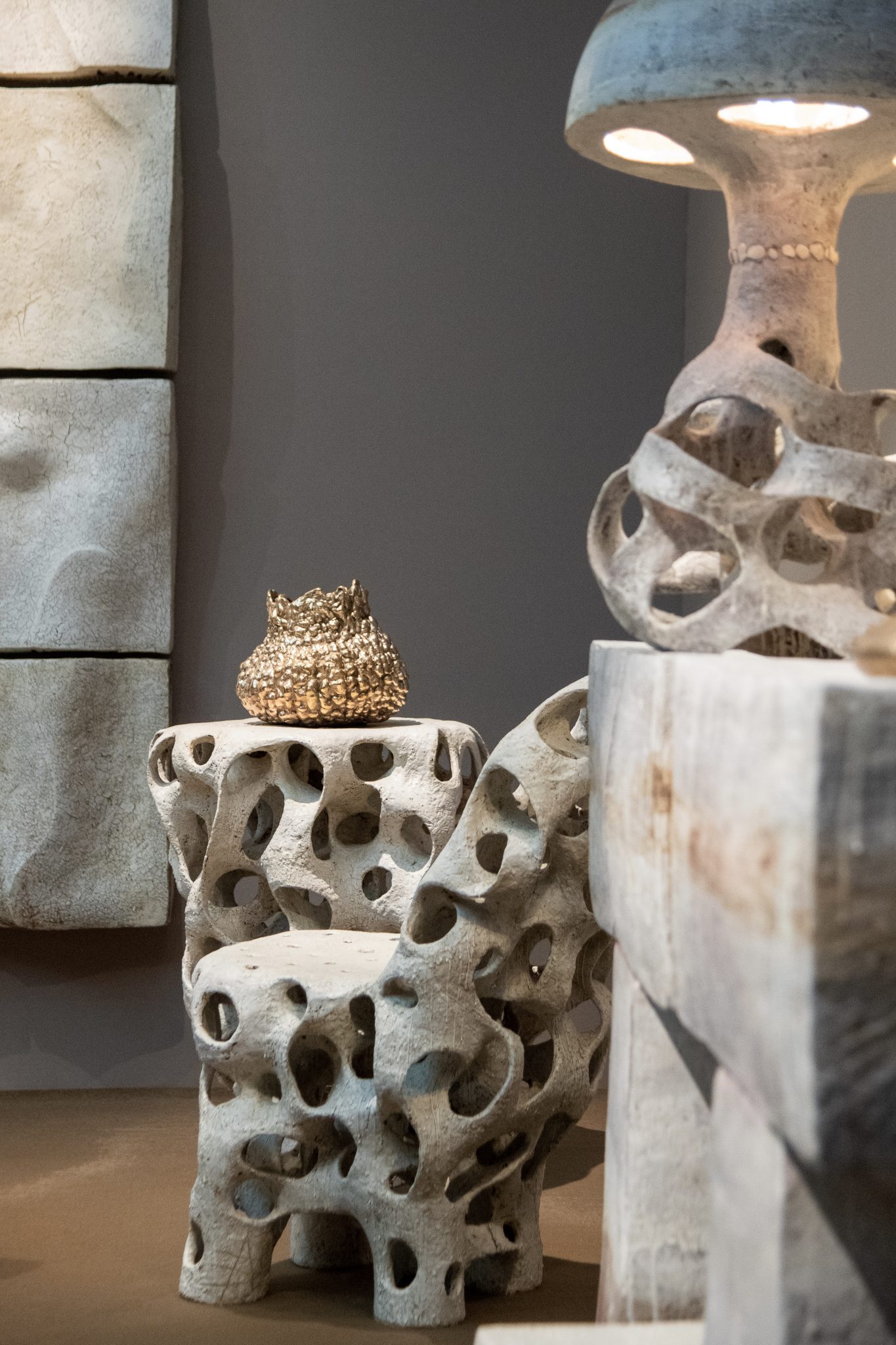 Agnès Debizet Gueridon & Chair Entrelacs, 2019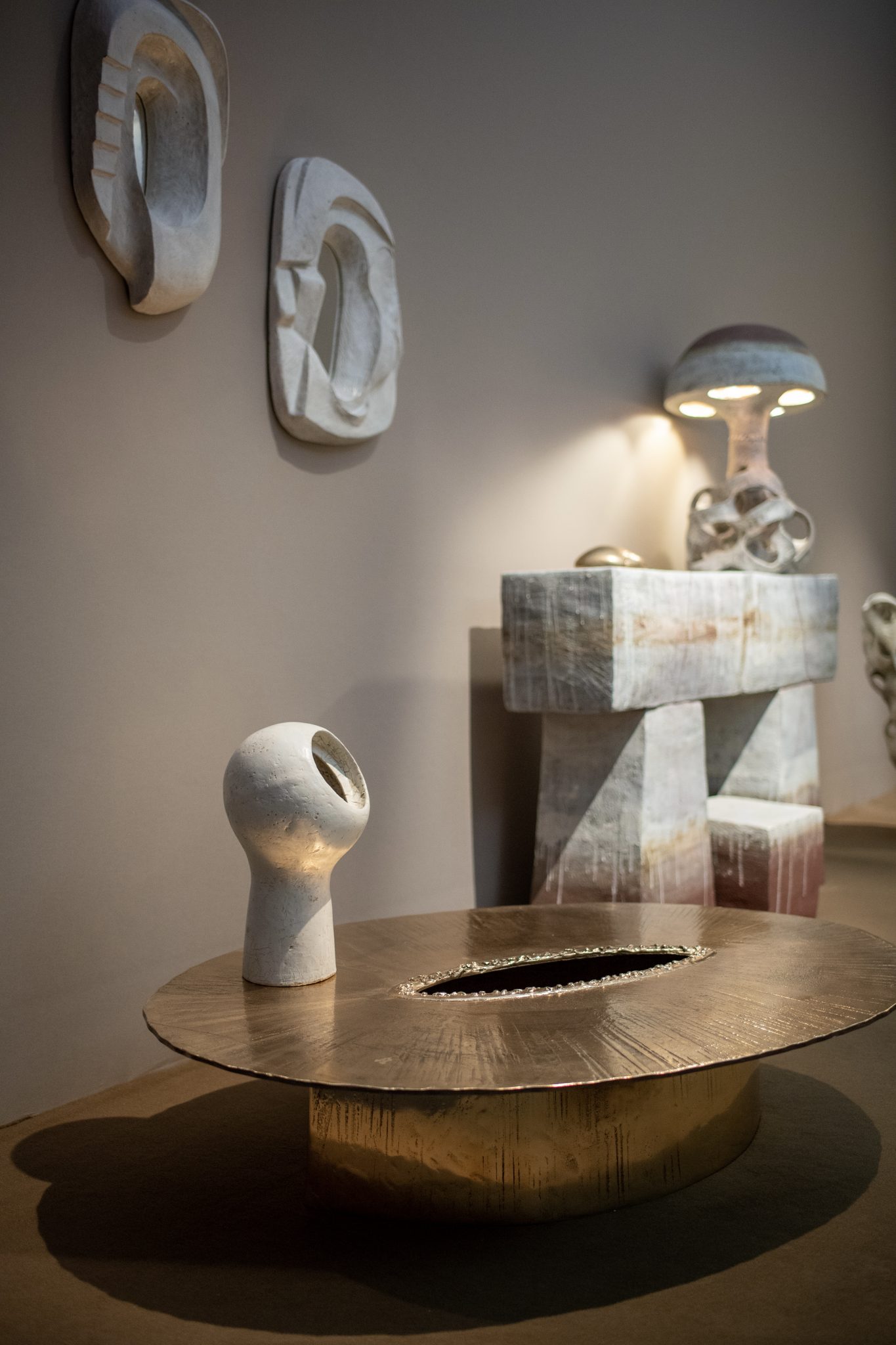 Colo Design Coffee Table Opera, 2022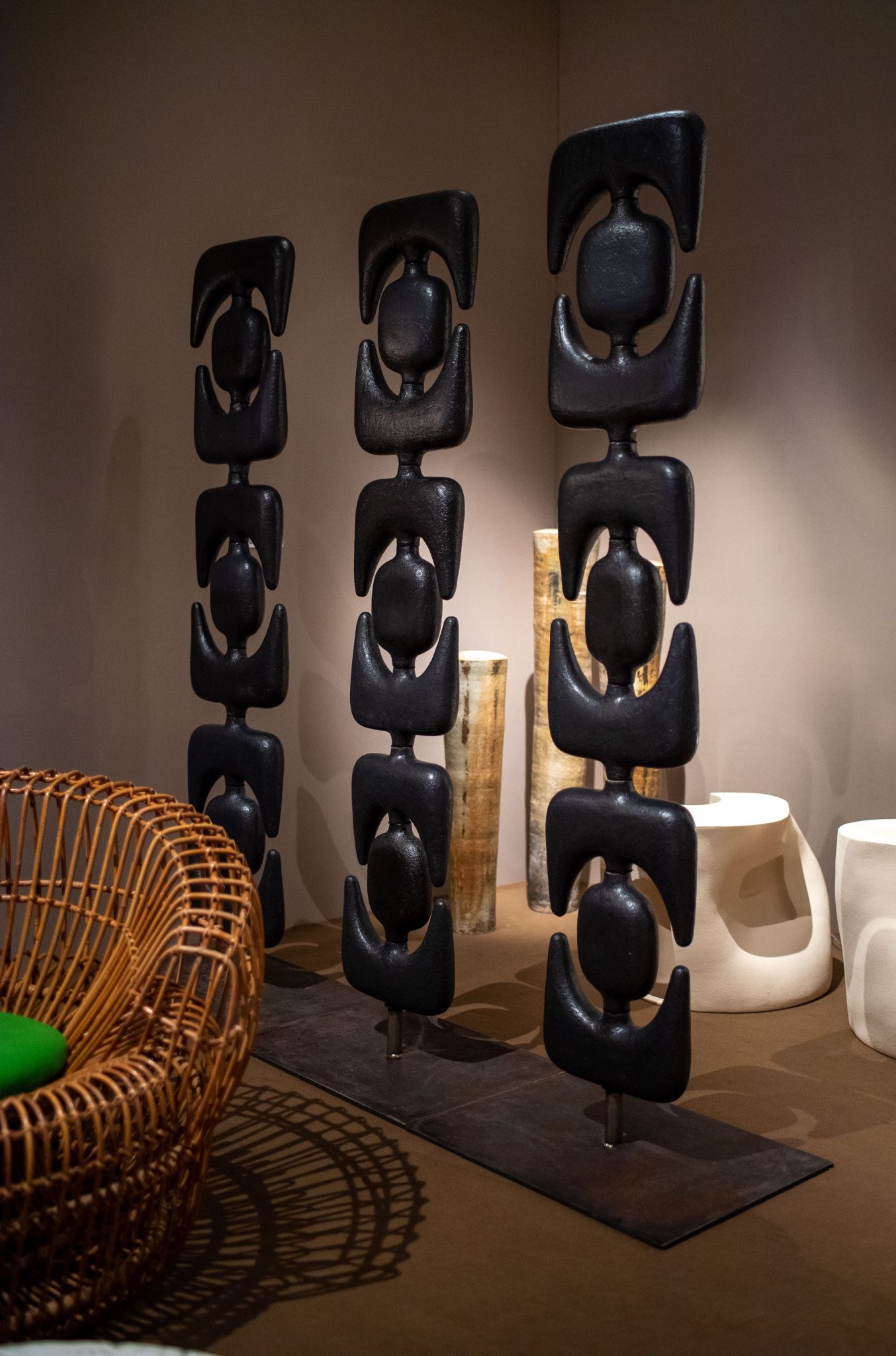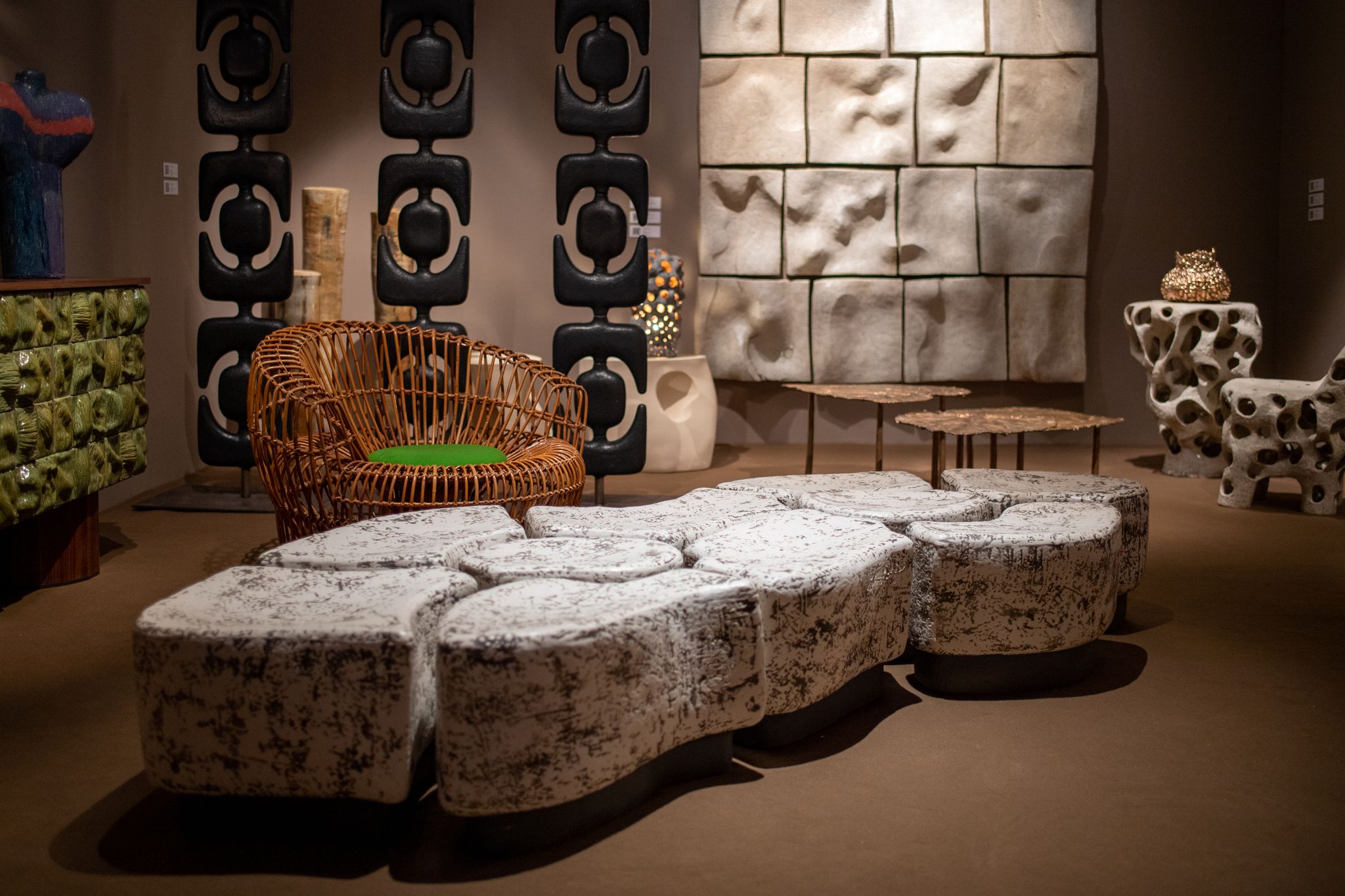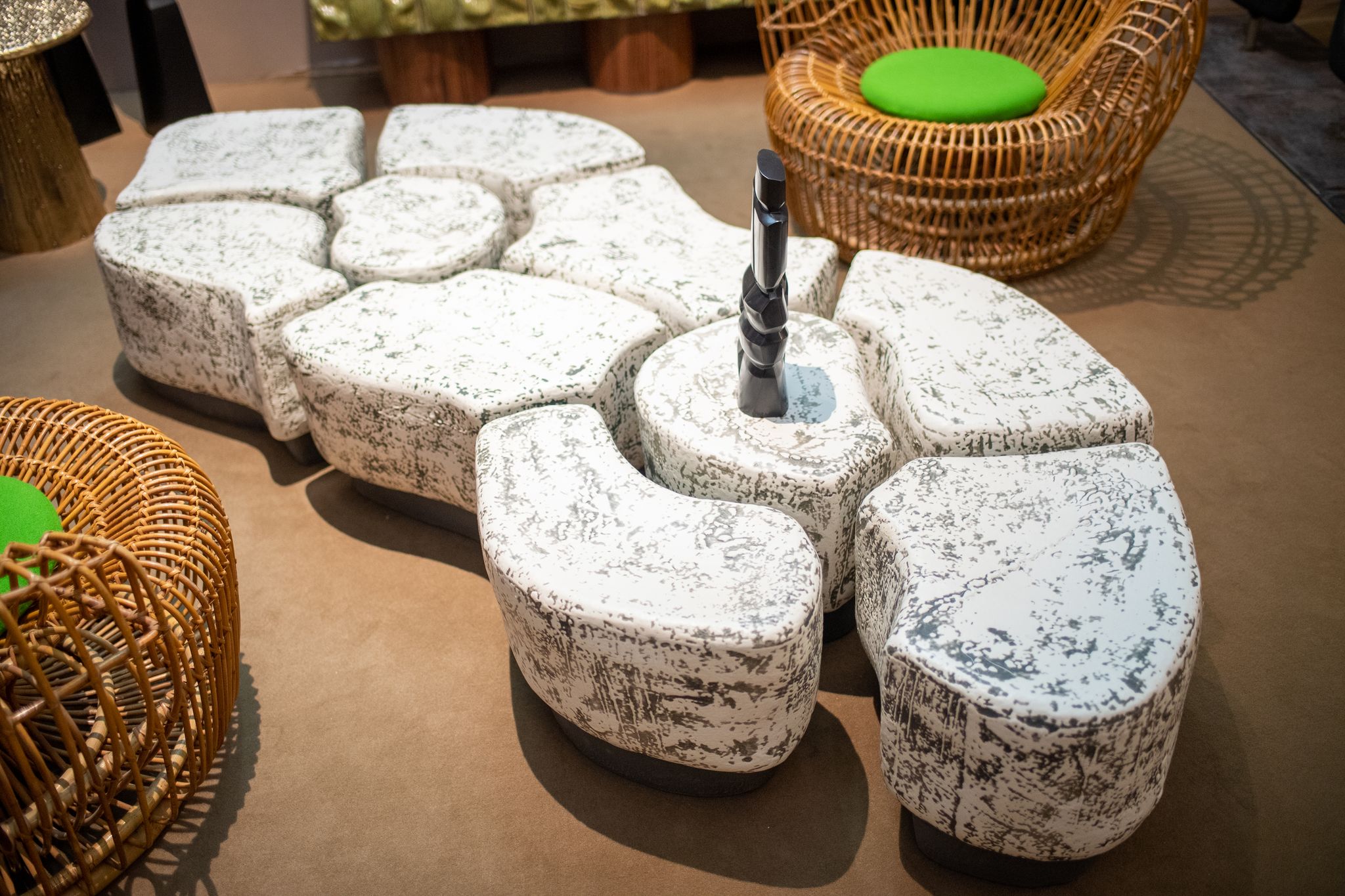 ←
→